Our Passion
Where sand meets skies our rare jewel of the South Coast is a unique destination for all.
Where We Escape is a boutique holiday property management business that is approaching accommodation by taking revolutionary
steps to ensure every escape is one to remember. Our beautiful homes are curated to meet every need and our extensive portfolio gives the variety
all guests seek. From a relaxing home away to exploring the natural wonders of this stunning area. We have what you need.
Popular Searches
Featured Properties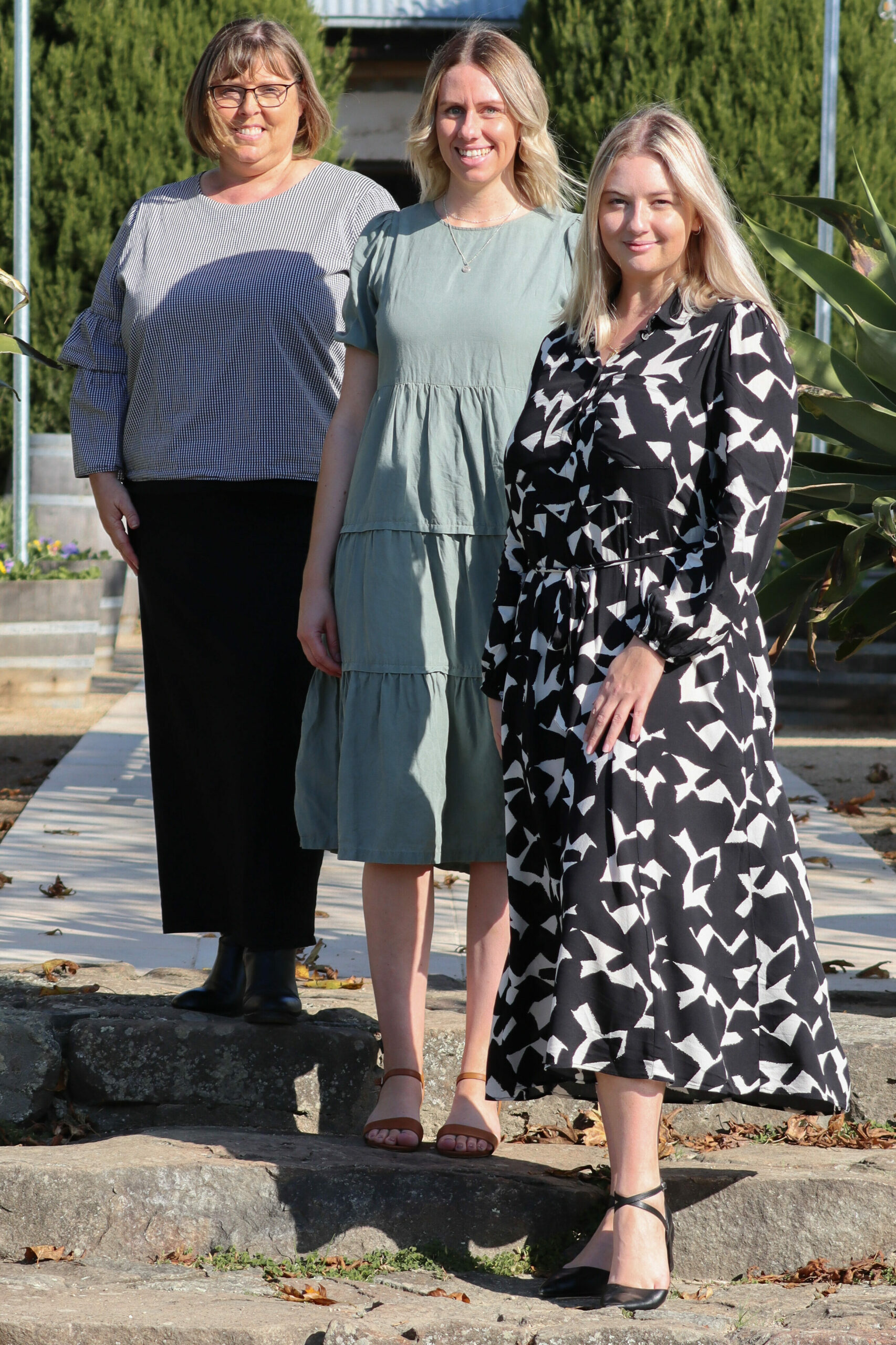 Our People
We're a boutique, holiday property management business that's taking a fresh, localised approach to accommodation on the South Coast. Our portfolio of beautiful stays provides guests with a relaxing home away from home to explore the natural wonders of our stunning region.
Holiday Management Services
Where We Escape offers a professional and personalised
approach to holiday services.
Wendy B.
This home was very high spec! Over and above our requirements – impressive!

Kookaburra Heights
Susan H.
We enjoyed the privacy, the pool, the landscape, the fireplace, the comfortable beds, everything!!!

Woodstock Retreat Milton
Jo R.
Beautiful home with everything needed at your fingertips.

Coastal Vibes @ Mollymook
---