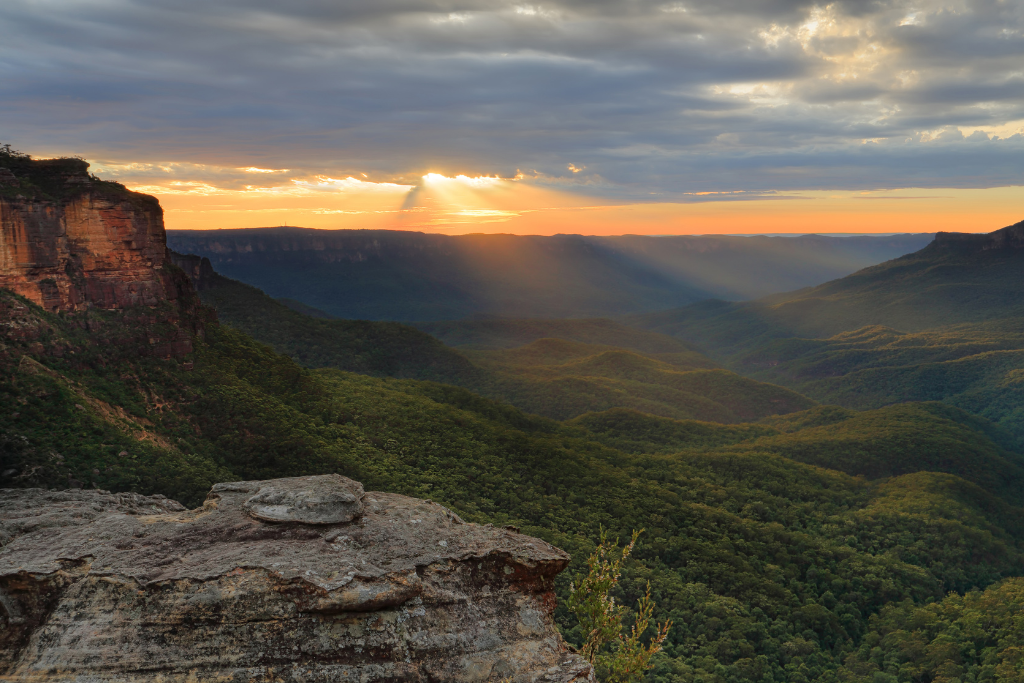 Florence Head Walking Track
Florence Head Walking Track showcasing panoramic views of the regions coastline to the east and views of Pigeon House and the rugged mountain lines to the west. With an abundance of wildlife, native trees and shrubs your eyes will be wandering the entire time. 6.3km return, relatively steep incline in sections.
Little Forest Car Park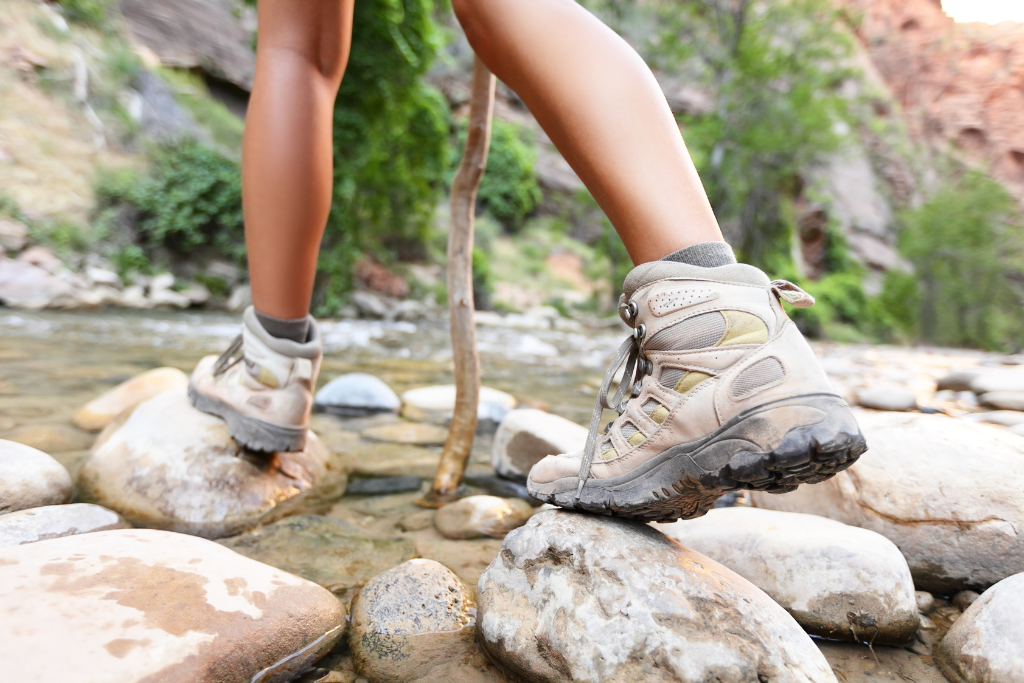 Pretty Beach to Snake Bay Walking Track
Pretty Beach to Snake Bay walking track is a challenging day walk along rock platforms, isolated beaches and through coastal forest. It can only be walked at low tide and in calm weather. If you're well-prepared, Pretty Beach to Snake Bay walking track is an adventurous hike that traces the rocky coastline and beaches of northern Murramarang National Park. Heading south from Pretty Beach, the unmarked route scrambles over slippery rock shelves that are normally underwater, and along remote pebble beaches. At Snake Bay, cool off with a swim in the clear ocean before tucking into a beachside picnic.
Murramarang National Park
Pigeon House Mountain
For the keen hikers Pigeon House Mountain could be the region's most iconic attraction. The track is steep in parts with steel ladders at the end, the summit of the mountain boasts incredible panoramic views of the coastline and rugged mountains and gorges carved by the Clyde River making it all worthwhile. Home to an array of wildlife, you will be amazed every step of the way. 5km return, steep incline.
Pigeon House Mountain
---